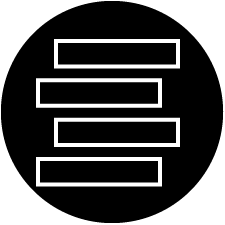 DIMENSIONAL LUMBER
Industrial Forest Products purchases large volumes of southern yellow pine and american hardwood lumber to facilitate the needs of our domestic and international clients.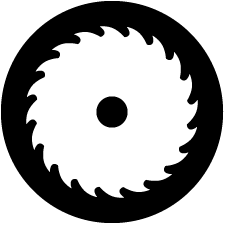 RESAW
We can handle any custom thickness, width and length requirements.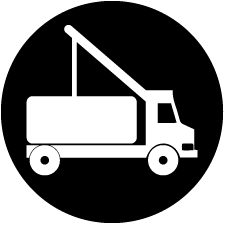 TRANSPORTATION
Our logistics department has tenured relationships with various trucking companies, forwarders, and brokers. This ensures safe shipment of your goods.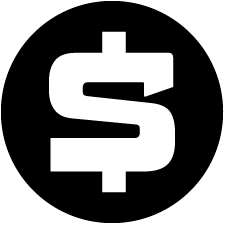 PRICING
Our goal at Industrial Forest Products is to tailor fit a program to fit you, our client.
Industrial Forest Products is a leading forest products trading company. Being located in the southern pine belt has given us the ability to forge long term relationships with mills, remanufacturers and loggers. These relationships have given us the ability to position ourselves as a partner to our clients, not just a vendor. We look forward to the opportunity to partner with you.
Our services solidify our rank as a top destination among lumber buyers worldwide
.
•  In-House Transportation    •  Container Booking    •  Regional/National Market Research
•  Pricing Guidance    •  Transloading    •  Delivered Pricing    •  Hedging/Price Protection
•  In-House Transportation
•  Container Booking
•  Regional/National Market Research
•  Pricing Guidance
•  Transloading
•  Delivered Pricing
•  
Hedging/Price Protection